Investing in the Grand Est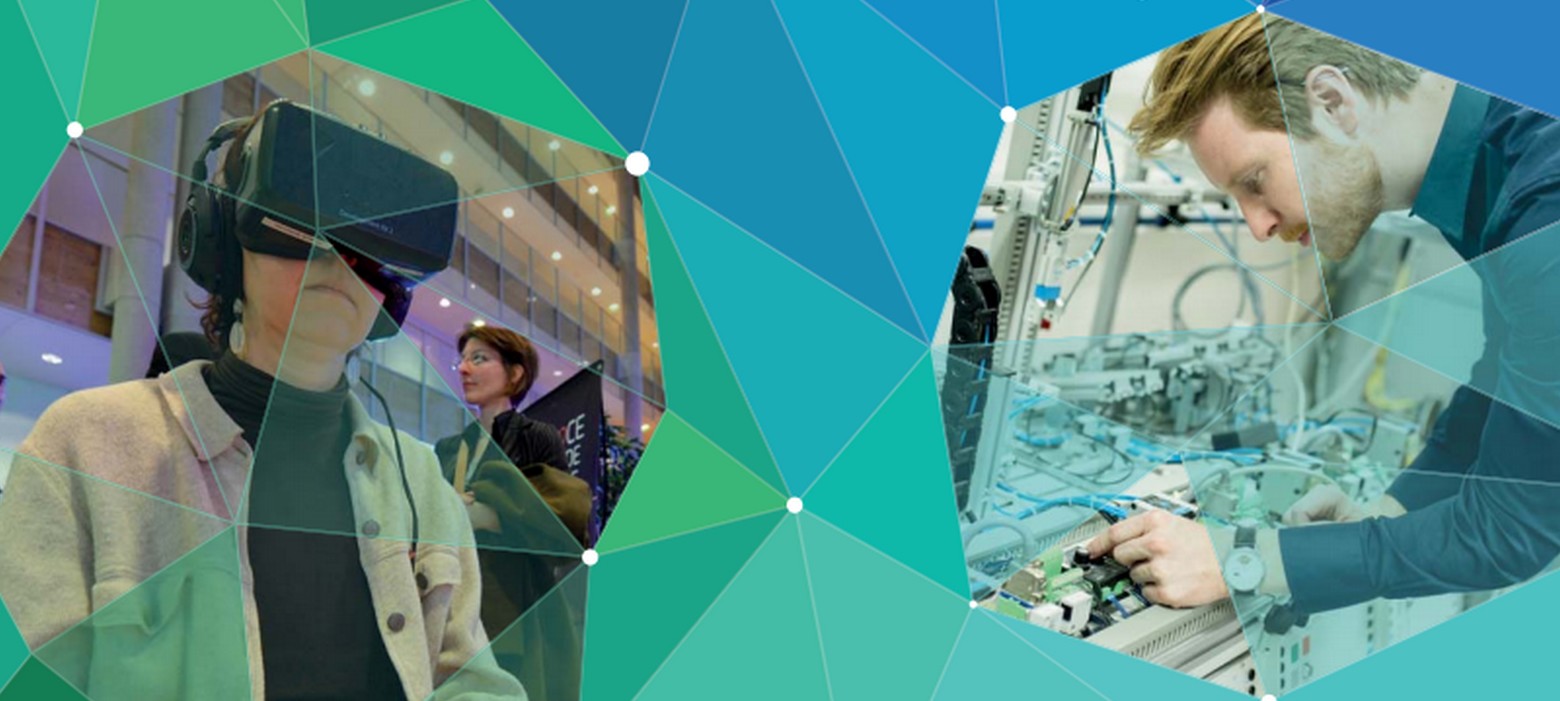 The Région Grand Est, key player and leader in the economy, has implemented its Be EST strategy to serve business prosperity, employment and the attractiveness of its region through a set of concrete, pragmatic and innovative actions. Economic development and innovation mobilise its energy on a daily basis. For the companies constituting the core target of its strategy, it has set up suitable tools to boost their competitiveness and build a region that is modern, ambitious and open to the world.
Link to website : Be EST
Figures :
Overall area size: 57,433 km2 (twice the size of Belgium).
Regional GDP €150.3 billion – More than the GDP of some European countries such as the Czech Republic, Romania or Hungary
2nd industrial region of France
1st region in volume of export per capita
2nd region by its agricultural GDP
Champagne sales in 2017: record turnover of 4.9 billion euros with 307.3 million bottles
1st region in the number of frontier workers
11,000 researchers and 30 leading Grands Ecoles engineering schools
3 Nobel Prizes in Chemistry. (3 active Nobel prize winners).
The structuring strategic sectors :
The bioeconomy and industry that make up the regional DNA
The 6 sectors of excellence related to innovation strategies :
Materials, processes, production technologies
Agro-resources
Health
Sustainable buildings
Sustainable mobility, intermodality, logistics and transport
Water
15 CRITT or similar structures
6 competitiveness clusters
---