The Bureau Europe Grand Est
Regional representation closer to the European institutions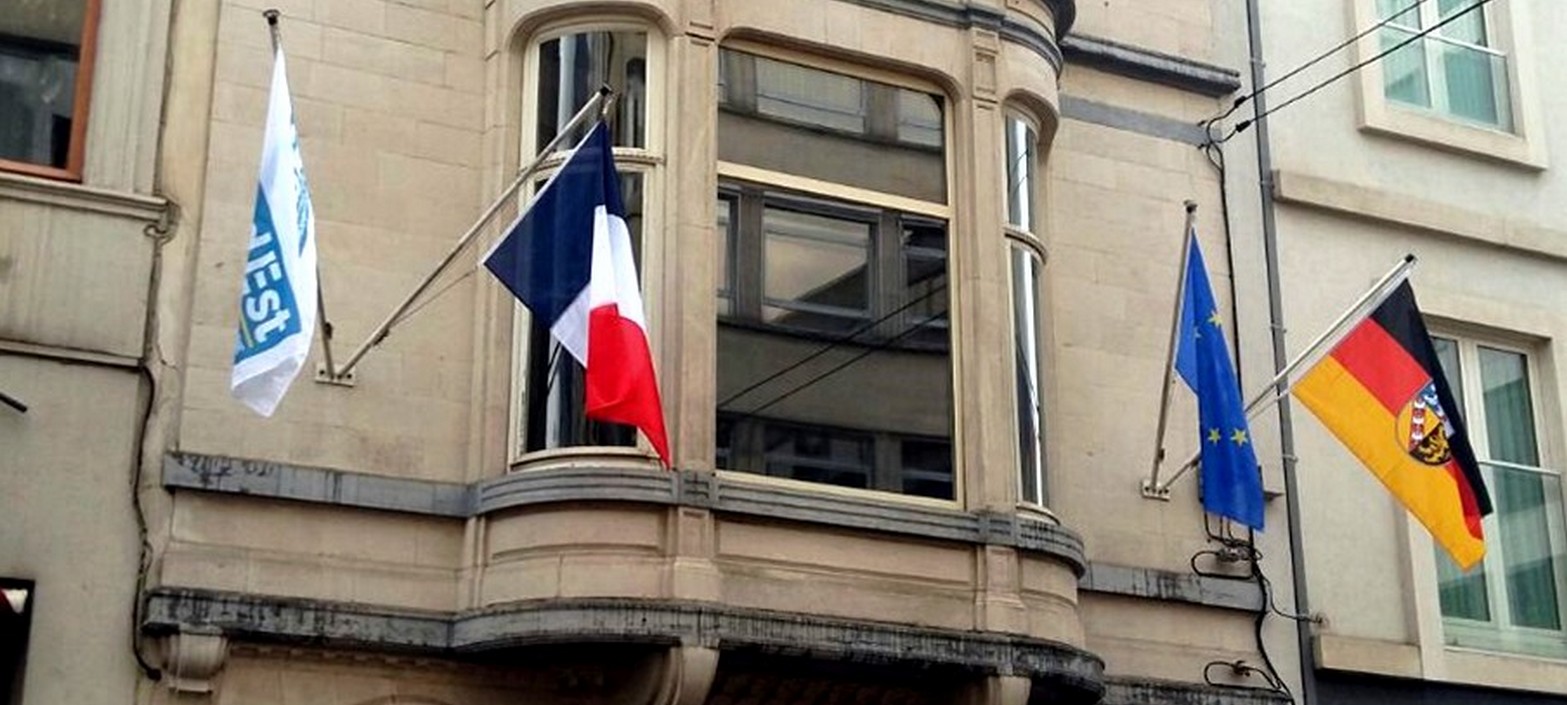 The Bureau Europe Grand Est in Brussels ensures the political and institutional representation of the Region and its partners as well as the search for European funding and assistance in setting up projects.
A tool of the association for the promotion of Alsace, Lorraine, Champagne-Ardenne (APALCA), the Bureau Europe Grand Est works for maintaining and strengthening relations between the European institutions and the regional partners (Region, departments, agglomerations, universities and consular chambers).
Its missions :
Disseminate the positions and initiatives of its partners and regional players on European issues to MEPs, European officials or experts, particularly in a post-2020 perspective.
Coordinate the network of policy officers in Europe, particularly through the sharing of experiences, the development of synergies serving European issues, support for the emergence of common European projects and the search for pooling of European engineering units in the Grand Est region.
Participate in the implementation of European policies :
> Identification of European funds likely to co-finance a project,
> Keeping a watch on calls for proposals and search for partners,
> Training on European funding policies and mechanisms,
> Keeping an informative watch on community policies and programmes relating to the skills and priorities of its partners (dissemination of thematic files).
> Organising meetings of regional delegations with European decision-makers of all kinds.
Contact
Bureau Europe
15, Rue du Luxembourg
B-1000 Brussels
Tel.: +32 2 486 00 60
Email:
www.europe-grandest.eu

---